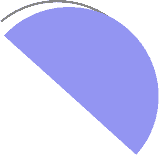 Your WhatsApp catalog in one place.

Publish up to 500 products
Organize and publish up to 500 products for your store, adding all the necessary information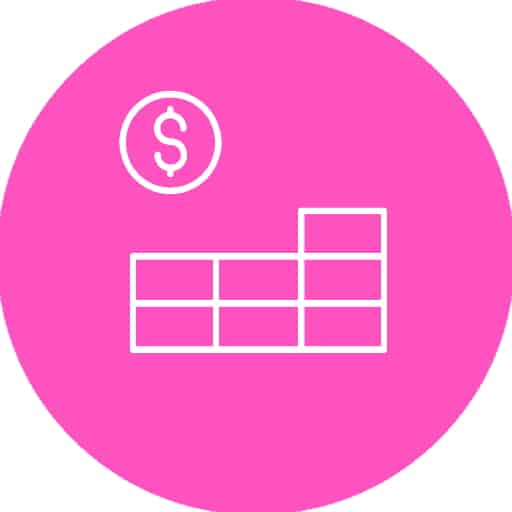 Configure stock and visibility
Set how much availability you have for each item and choose whether to show or hide each product

Monitor your order history
Keep track of the orders made by your customers and indicate if they have been delivered

Create product variants
Create as many variables as necessary, so that your customers can choose what type of product they desire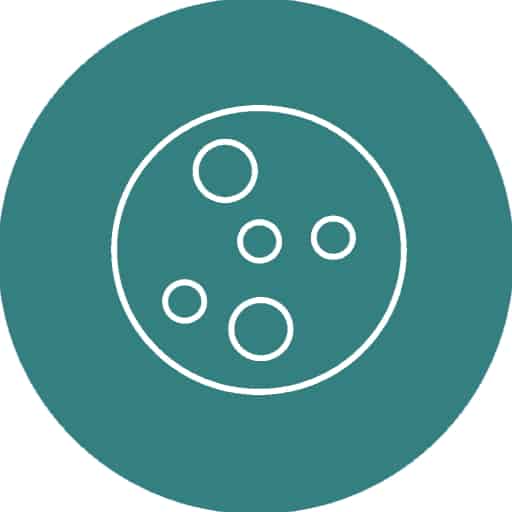 Choose the colors of your store
Choose the colors that are closest to your brand to customize the design of your virtual store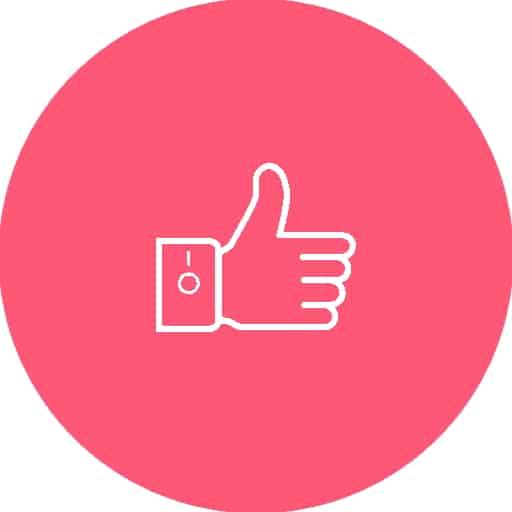 Connect FB Business Manager
Integrate your catalog to Facebook Business Manager to sync with Facebook & Instagram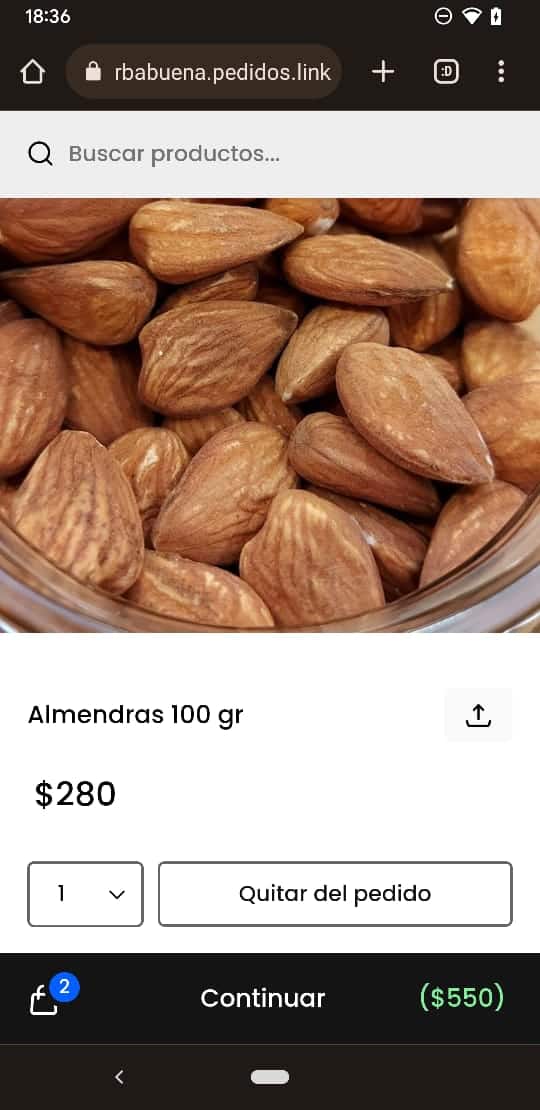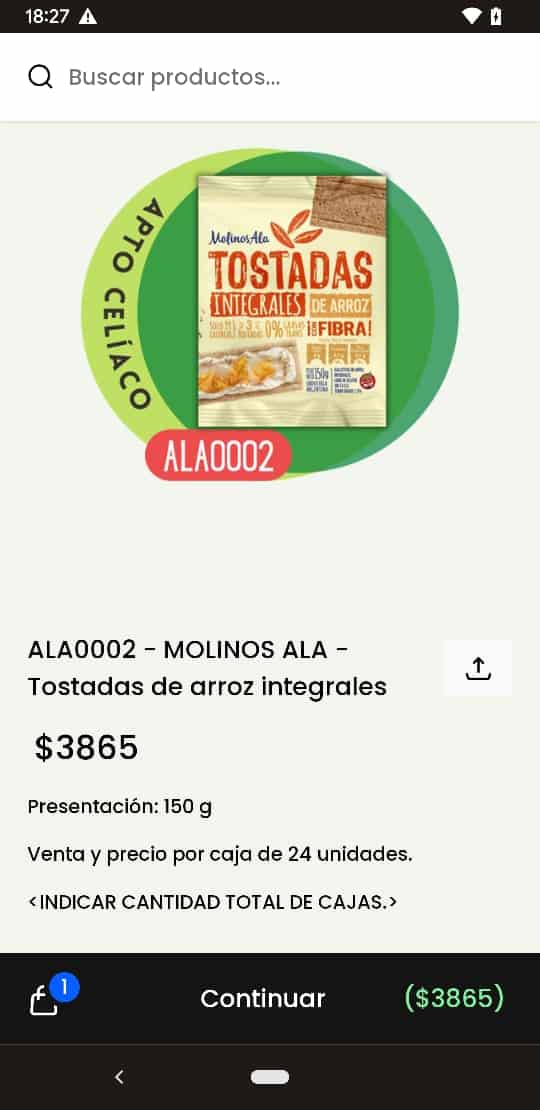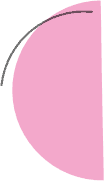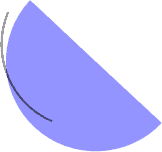 Easily organize your products.
Thanks to Callbell Shop, you can quickly and intuitively organize the products in your catalog, dividing them into categories and creating product variants that allow your customers to choose the product they want to purchase in the best way.
You will be able to upload up to 5 photos for each product so that your customers have all the necessary information before chatting with an advisor on WhatsApp and finalizing the order.
Additionally, you can select what your delivery costs are and if the customer can pick up the order directly from your store.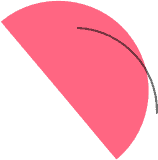 How do I create my store?
To create your store you need to sign in with a Google account. Once logged in, you can set the name, its description, photo and start creating your products.
Do I need a WhatsApp Business account?
No. You can use your personal or Business WhatsApp number. Just make sure you enter your WhatsApp number correctly including the country code.
How will I receive the orders?
Customers interested in your products will send you a detailed message with the order directly to your WhatsApp.
How do I coordinate the payments and delivery of my orders?
Once the order is received by WhatsApp, coordinate with your clients the most convenient payment and shipping method.
How much does my store cost in Callbell Shop?
Callbell Shop is a free tool and has no installation or maintenance costs.